LB Telecom try to support and help in the Community whenever possible.
We hold an Annual Charity Golf day and the donations and proceeds over the last few years have been donated to support The Rainbow Trust Children's Charity; this Charity offers support to families who have a child with a life-threatening or terminal illness. (see pictures of last year's event).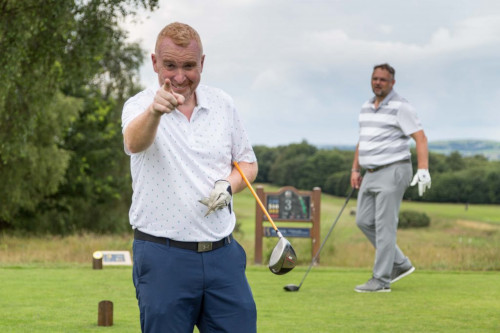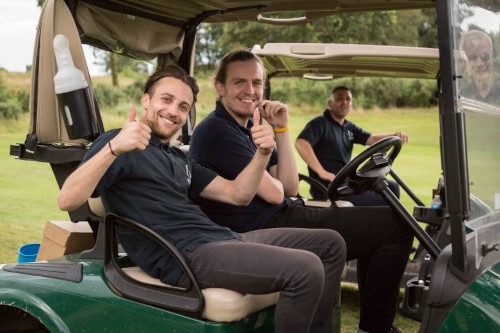 See Golf Day Images
As A Company we took the decision not to send Christmas Cards out to our Customers and Suppliers in 2019, instead we made a donation of 96 selection boxes to Oldham Food Bank, these selection boxes could then be handed out to families over the Festive period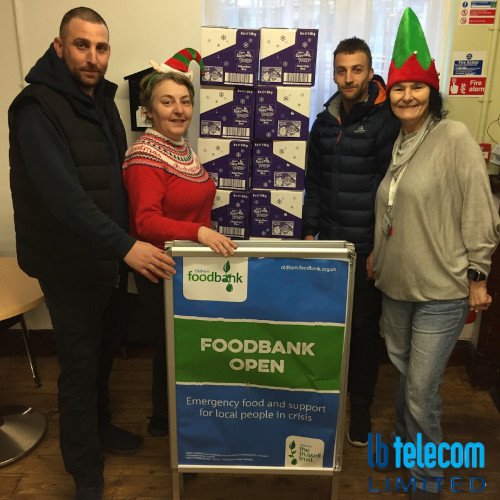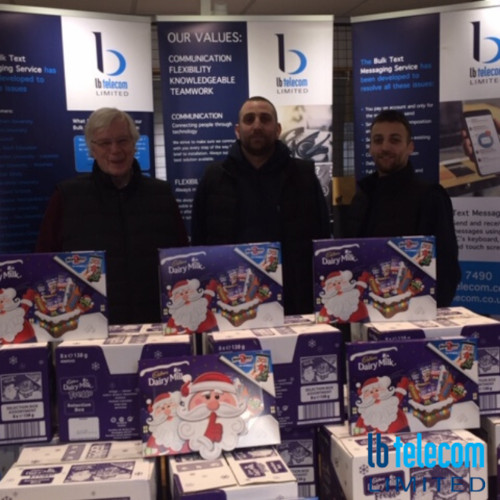 Get in touch with our team
Tell us about your community projects. We'd love to get involved.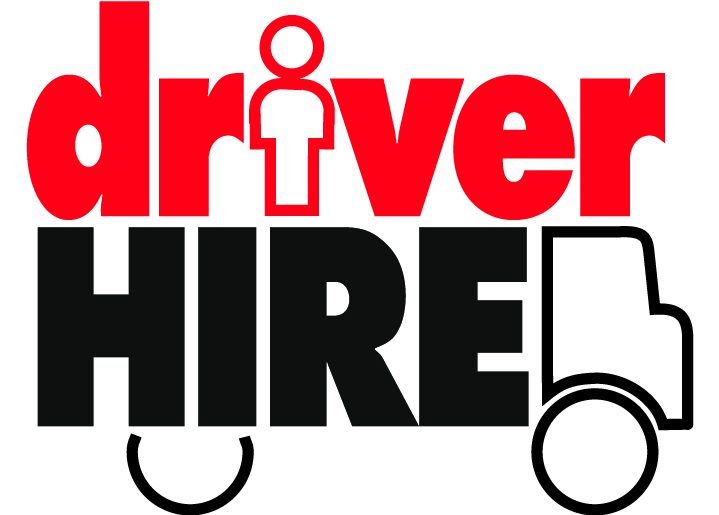 Driver Hire, Blackburn
Gary Pugh
Just a short note to thank you as a Service Provider. Over the last 2 years, all the services you have provided have been excellent, both the CCTV and the Tele Communications, at the Blackburn office. I would highly recommend your services to other companies.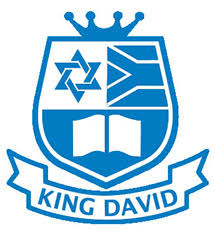 King David Schools
David Rose
I would like to convey our thanks for completing the recent installation of the Toshiba CIX200 IP Telephone system, meeting our time schedules and more importantly saving us valuable monies from our budget.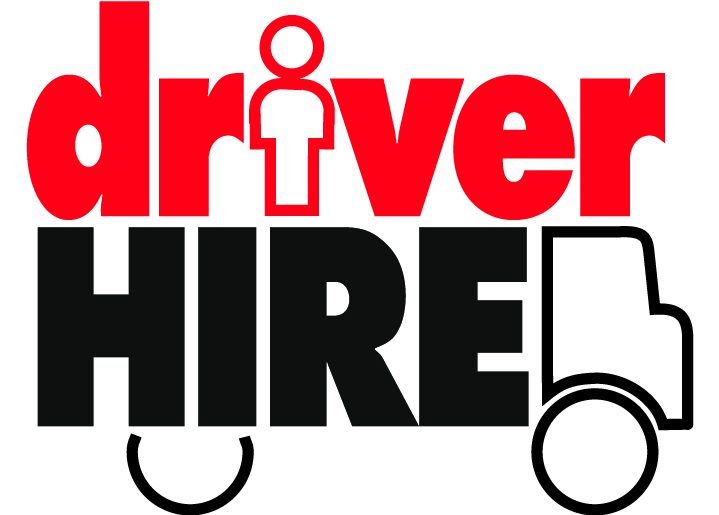 Driver Hire Manchester West
Monique Gadd
To date, we have received a level of fantastic customer care and no problem is ever too big for the LB Telecom team. Kudos to Graham and the lads. May you go from strength to strength.

Bowlacre Home
Bob Smith, Chairman
LB Telecom understand our needs and are always on hand to support us on the odd occasion that it has been necessary. The costs are what we were told they would be and their service and support have been excellent, as well as very good value for money.

Ellen Garage Oldham
David Adams
The fact that we've now got CCTV is proving a deterrent – we've had no further attempted break-ins since its installation. LB Telecom has given us a simple, cost-effective solution. They also installed a smaller version at home so I can monitor the house when I'm at work.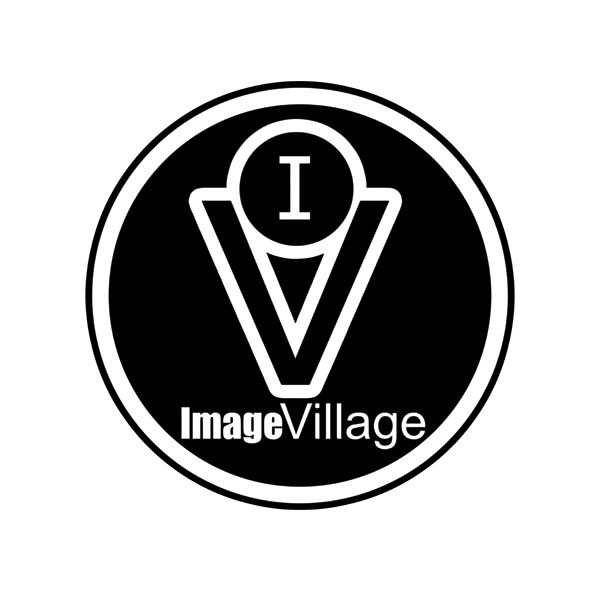 Manchester Office Supplies
Danny McFadden
Our regular electrician let us down before finishing installation of additional outlets so I called LB Telecom and, within 30 minutes, one of their electricians arrived. He got the job done quickly, installing the additional outlets which allowed us to make use of extra space.