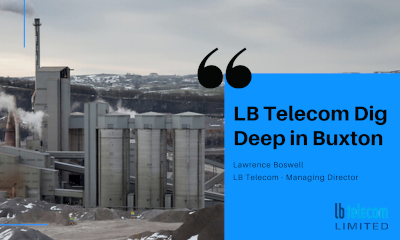 LB Telecom Dig Deep in Buxton
LB Telecom rises to a challenge, and there was none greater than in Derbyshire when we installed a new telephone system in a remote Buxton quarry. It needed a new central processor, cordless telephony across the whole site and the laying of new cables underground.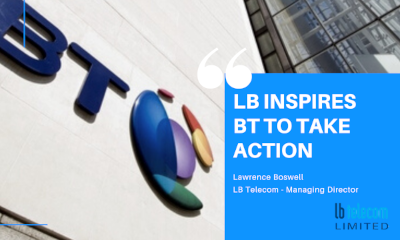 LB Inspires BT To Take Action
Customers often ask us to help solve problems. In the case of a wholesale distribution business in Preston, we ensured that the business's new BT phone lines were installed in time for its launch date – a date for which BT would not originally guarantee installation.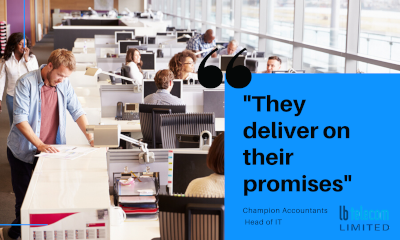 They Deliver On Their Promises
We frequently work with ICT contractors to supply and install telecoms equipment. In the case of two, new High Schools in Salford, we helped ensure the new LAN and wi-fi systems were up and running to budget and to deadline on a two-month project.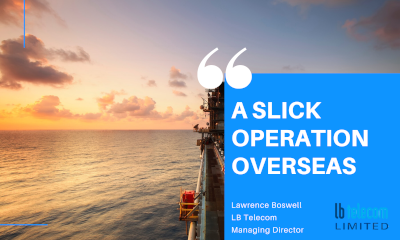 A Slick Operation Overseas
We've supplied and installed the telephone equipment for two oil rigs off the coasts of Korea and South America. We also supplied and installed the software to enable remote problem-solving, diagnostics, management and maintenance for the rigs' telephone systems, IT equipment and CCTV.